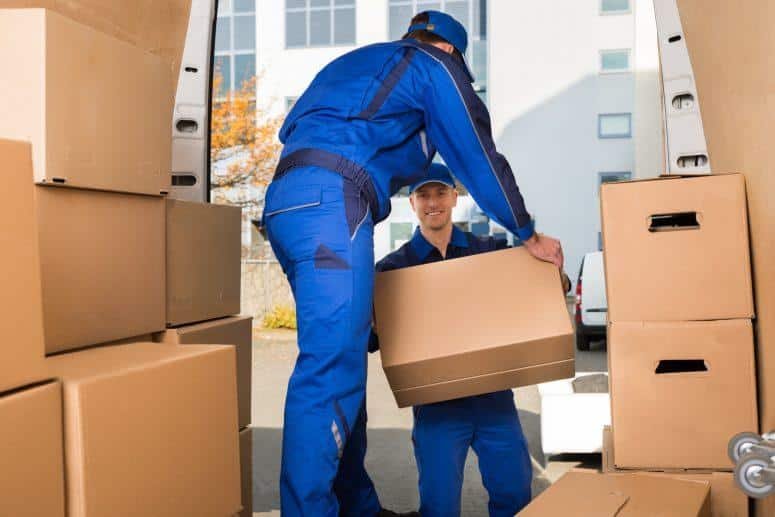 Best Choice Movers and Packers in Business Bay:
Best Choice Movers and Packers in Business Bay
Are you looking to move your office? Mover and packers in Business bay are the best professional solution for your valuable goods, which will be handled with care by our experts. We offer a complete range of professional office relocation services, including packing, loading, unloading, unpacking, freight tracking, and delivery, to ensure that you do not have any hassles in relocating your business to the new location.
Moving from one place to another is never a fun experience. There are dozens of reasons why people move. We moved to a new country, moved across the street, or moved to a different room in the same house. Regardless of the reason, moving is not an easy process. It's physically demanding, time-consuming, and stressful, especially if you don't know where to go and what company to trust with your precious belongings. That's why it's so important to hire professionals for your move.
Hiring Movers and Packers in Business Bay is one of the most important decisions a person can make when moving. It can mean the difference between an easy transition and a complete disaster.
Hiring professionals to move your stuff will save you both time and money. Asking friends for recommendations is a great place to start, but it isn't the only option. There are plenty of professional moving companies that have excellent reputations and provide exceptional service at affordable
Relocators | Movers and Packers in Dubai – UAE
Relocators the Best Movers and Packers in Dubai:
One of the most well-known Movers and Packers in Business bay is Relocators. We have served more than 10,000 clients in Dubai and employ about 50 professional movers and packers. They are proficient in packing and moving both goods and households across various price ranges for multiple industries. Relocators provide the perfect solution to the problem of how to move from one place to your destination. Our competent professional experts will help you with an effortless way of getting your belongings from one location to your target location.
Local Movers and International Shifting In the Business bay:
It is a fact that relocating is a stressful process but could be made much easier with the help of professional moving and packing services. Relocators offer exceptionally skilled movers in Business Bay to assist you in any part of your move. We have over a decade of experience in handling various relocation jobs in Dubai. We can handle both local and international actions, including packing, loading, transportation, unloading, and unpacking goods.
Relocators is one of the busiest and most famous Movers and Packers in Dubai. We can give you reliable removal services at any time. We are skilled professionals who know exactly what we need to do when moving people's worldly goods.
Relocators provide storage solutions for their clients:
Relocators also provide storage solutions for our valuable customers' commercial goods at affordable rates. Our storage facilities are under the clock security and surveillance system, making us the most reliable option for storing important documents and materials.
For every relocation, Relocators is one of the best moving companies in Dubai. They also provide ways to cut down on costs. One thing people usually forget about is insurance. It is essential to know what your policy covers and how it works with other policies you already have for your things. It would help if you were sure that you could claim any damages to your precious assets because customers always want a safe and secure move. We try our best level to satisfy our customer's expectations.
Competent and Efficient workers:
Mover and packers in Business bay Dubai are renowned for their efficiency. We offer complete service for packing and moving your household goods from any location in Dubai. Our staff is available round the clock and can assist you with packing and moving from anywhere in Dubai.
Our online presence:
You can find us near you by searching on search engine websites or contacting us through phone calls. You need to fill up our simple form, and we will get in touch with you. For more details, you can visit us at https://relocators.ae/. Our team of experts will help you select the best moving and packing service providers from your city based on your requirement. We are also known for our affordability and conformity to international standards.
follow us on social media: